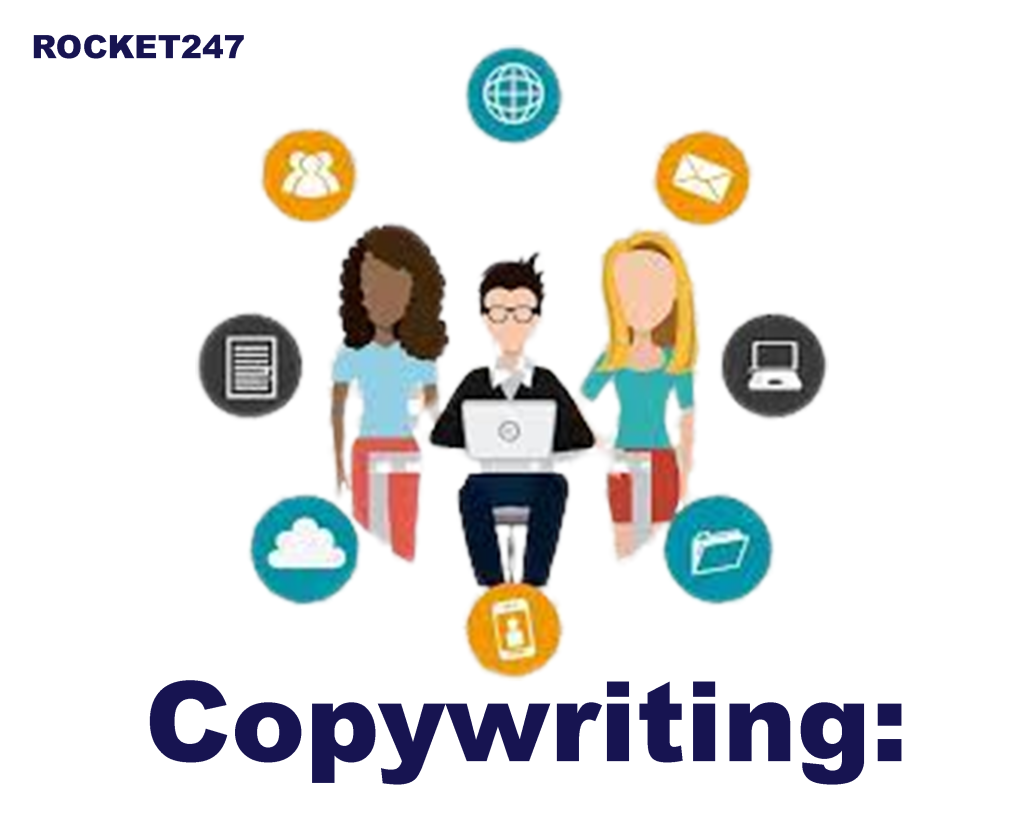 5 benefits of copywriting
1. Increased Sales: Copywriting can be used to persuade potential customers to make a purchase. By crafting an effective message that speaks directly to their needs, copywriters can craft compelling calls-to-action that encourage readers to take the next step and buy the product or service being advertised.
2. Enhanced Visibility: Quality copywriting can help you stand out from the competition, establish your brand's identity and position your business as a leader in its field. Through search engine optimization (SEO), copywriters can craft content that attracts attention, creating a strong presence on the web and making it easier for potential customers to find you.
3. Improved Connections: A well-written message is much more likely to capture and hold the reader's attention than something generic or poorly written. By using copywriting to share your story and values with readers, you create a stronger connection with them and make it easier to gain their trust.
4. Targeted Audience: By understanding the target audience, copywriters are able to craft content that resonates with them. This helps ensure that messages reach the people who are most likely to take action based on the information provided.
5. Greater Return on Investment: Copywriting can be an effective way to generate leads and increase sales, resulting in a greater return on investment (ROI). By engaging readers and driving conversions, copywriters can create a powerful impact and drive long-term growth.
if you ever need a copy writer, click on the link to find out more https://rocket-247.com/contact/